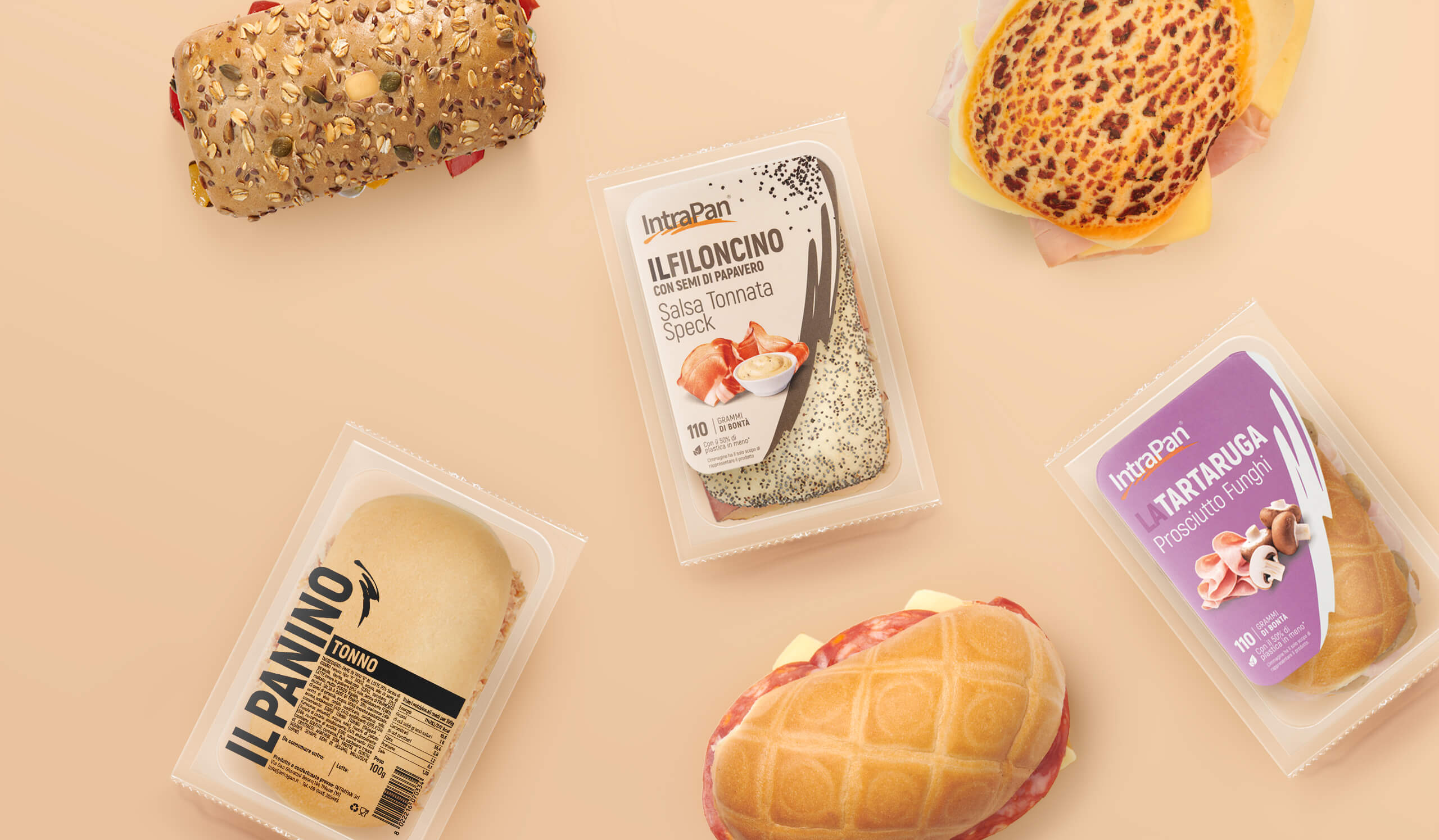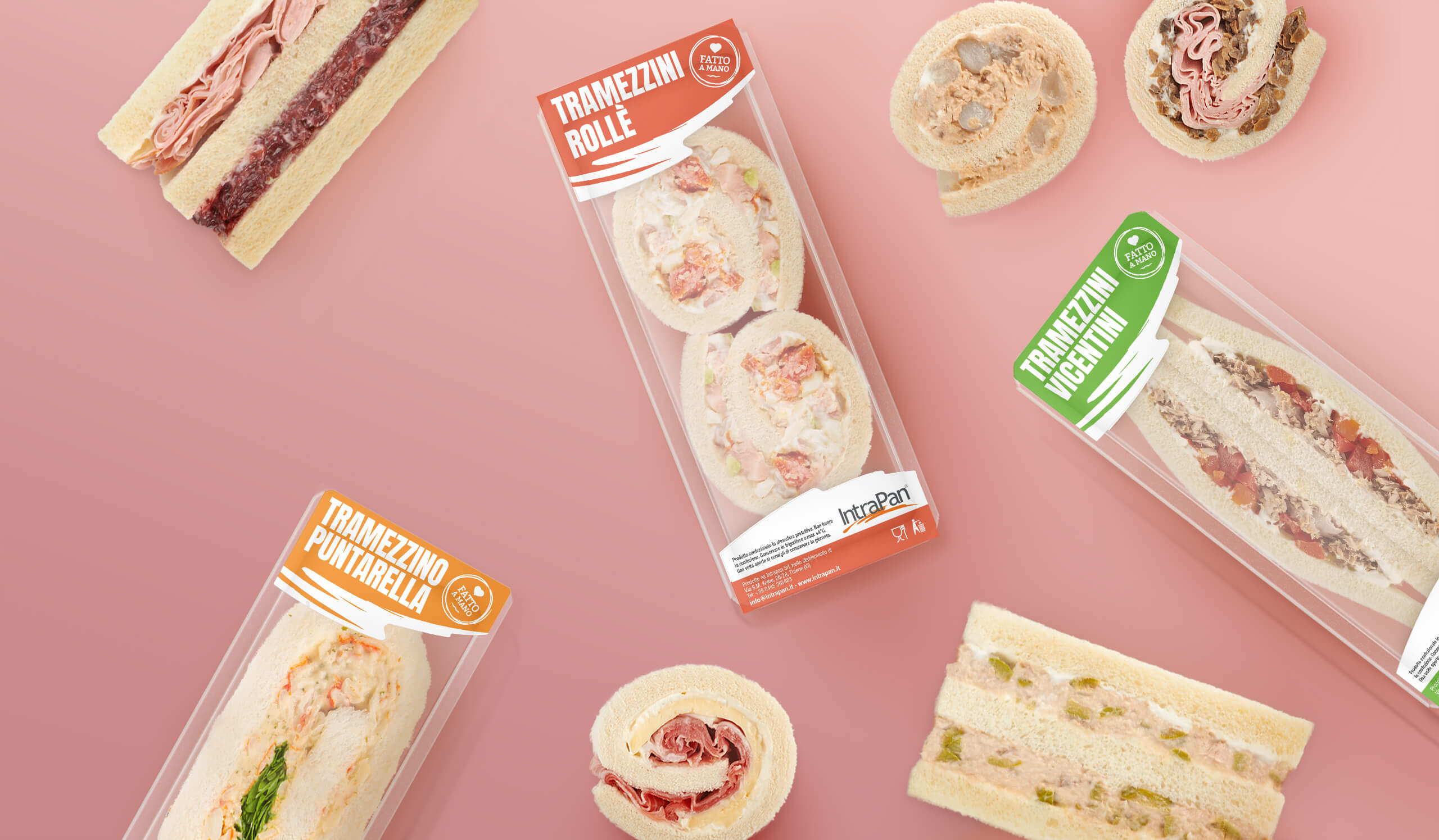 Packaged tramezzino sandwiches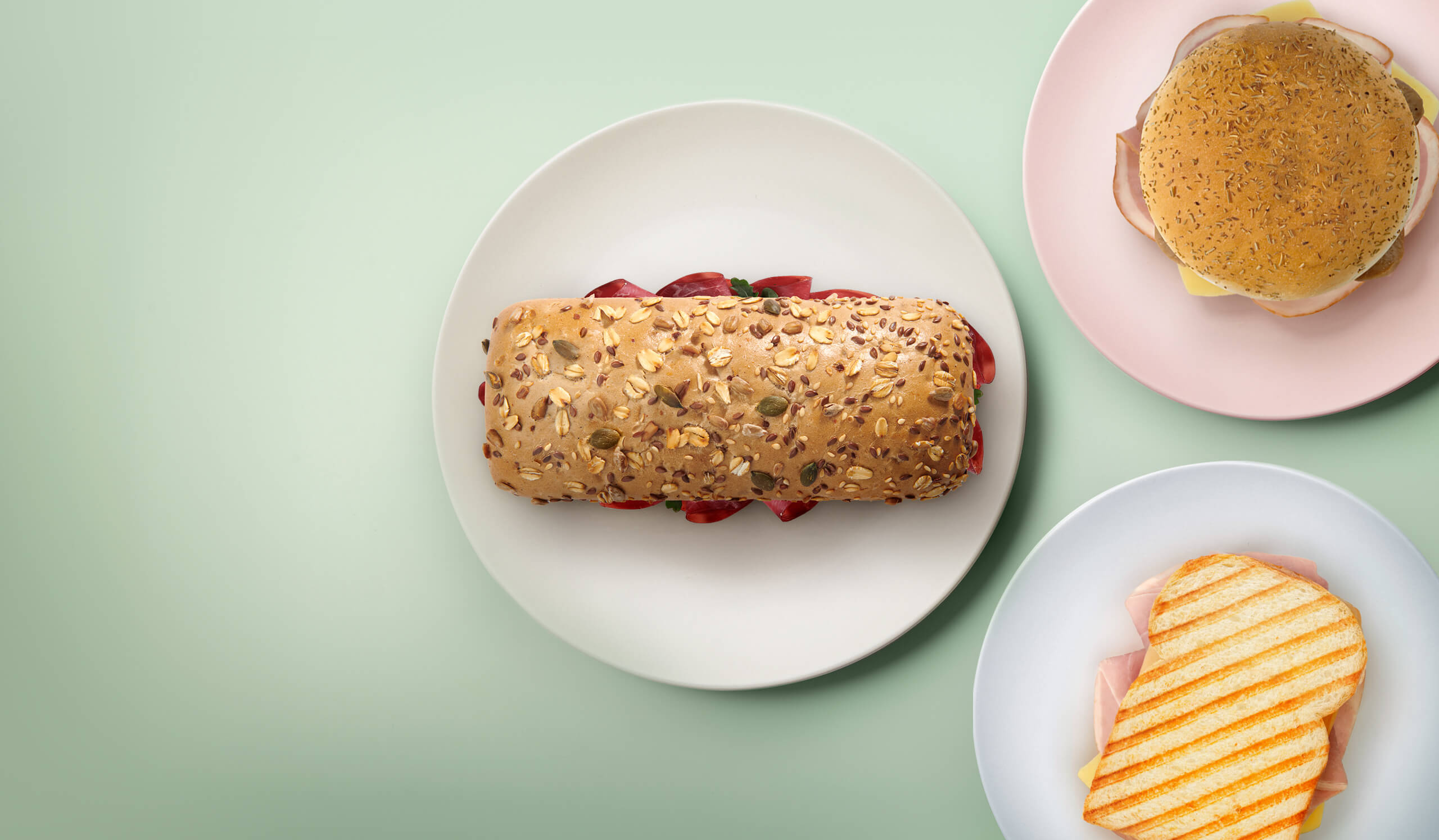 Intrapan. Tramezzino Sandwiches, Sandwiches and Bruschetta.
We are a leading company in the snacks and ready meals industry, that has made quality its mission.
For over 25 years we have brought all the taste of Italian tradition in practical tramezzino sandwiches, sandwiches and appetizing bruschetta. Our products are born from a passion for genuineness and stand out for artisanal care in the choice of ingredients and processing.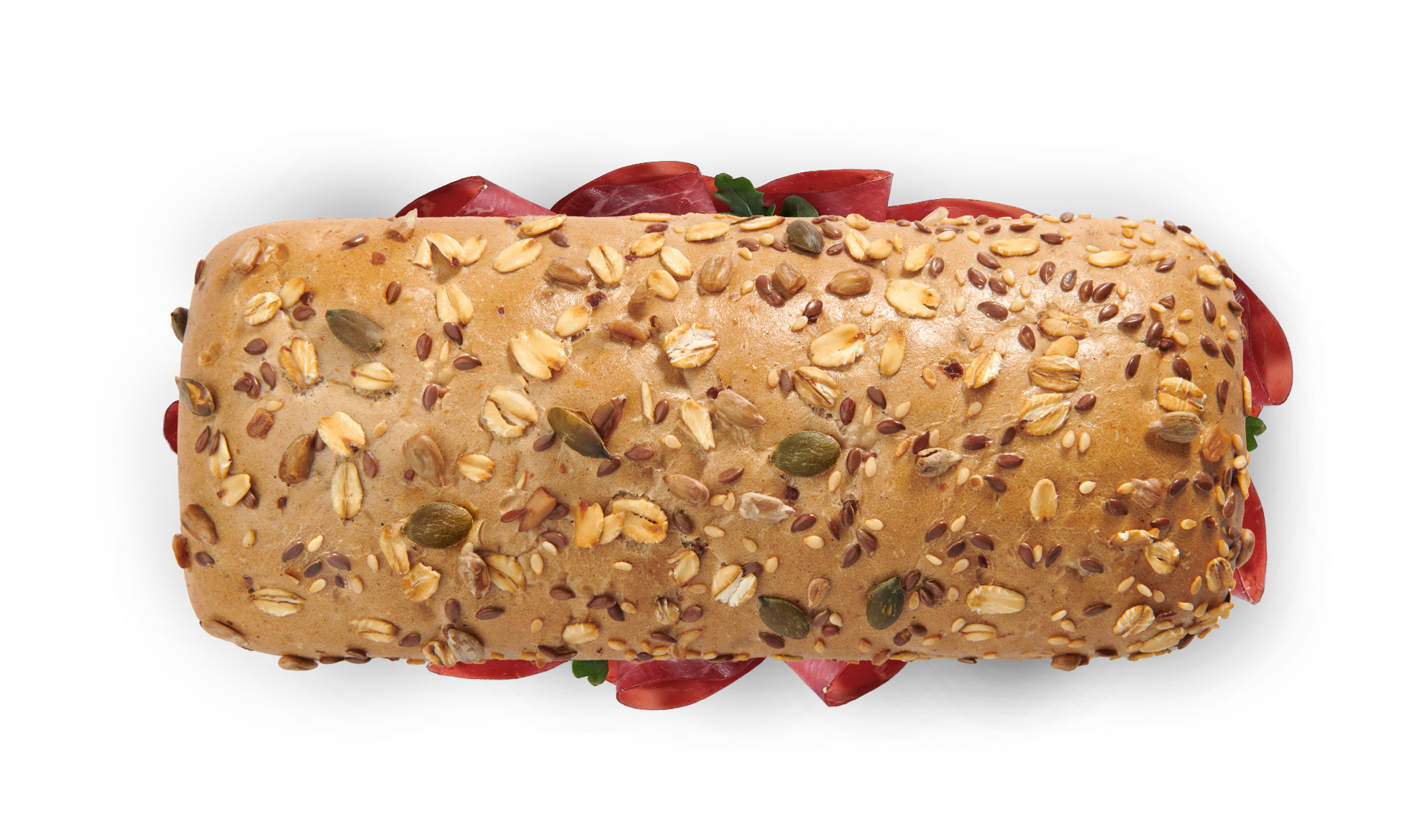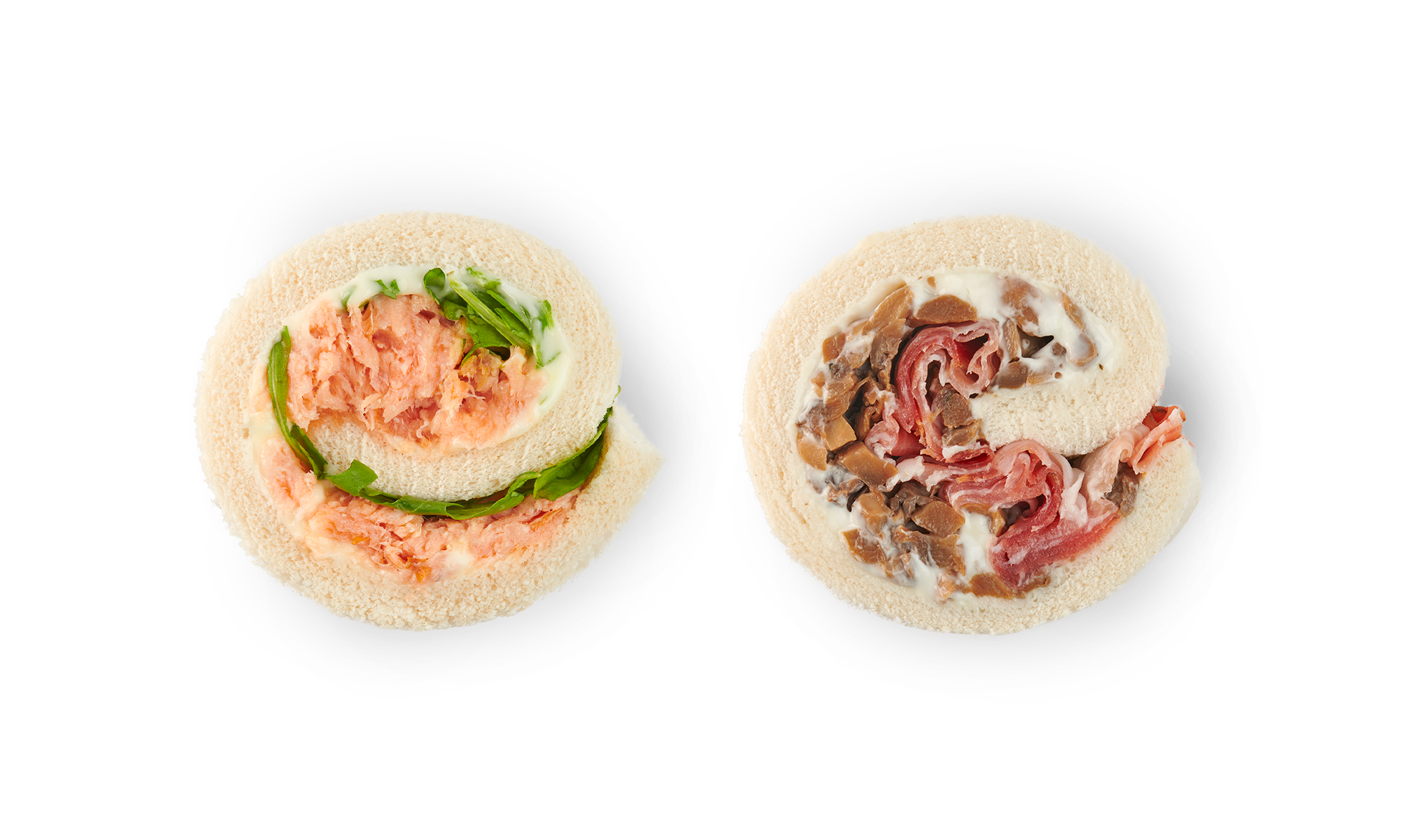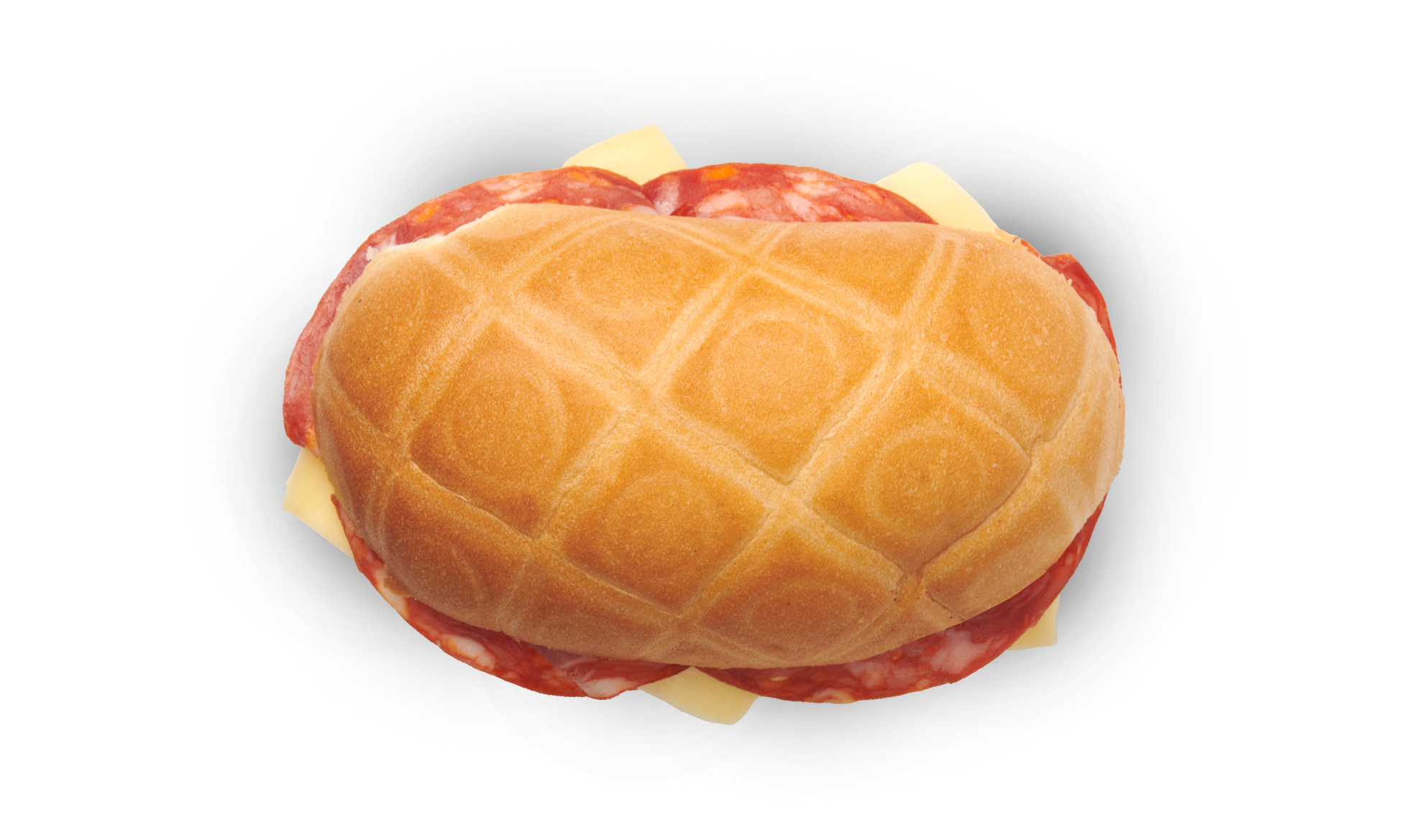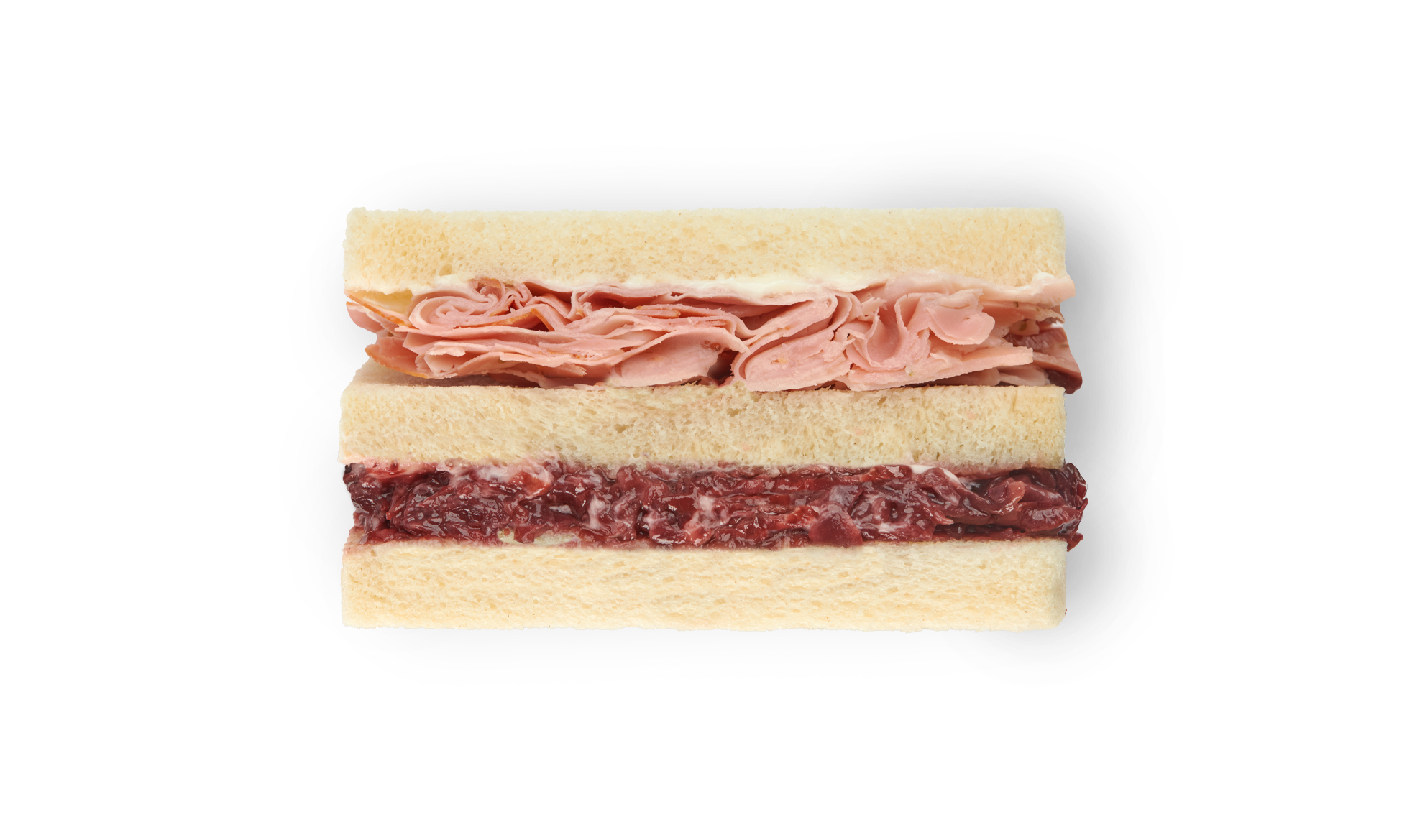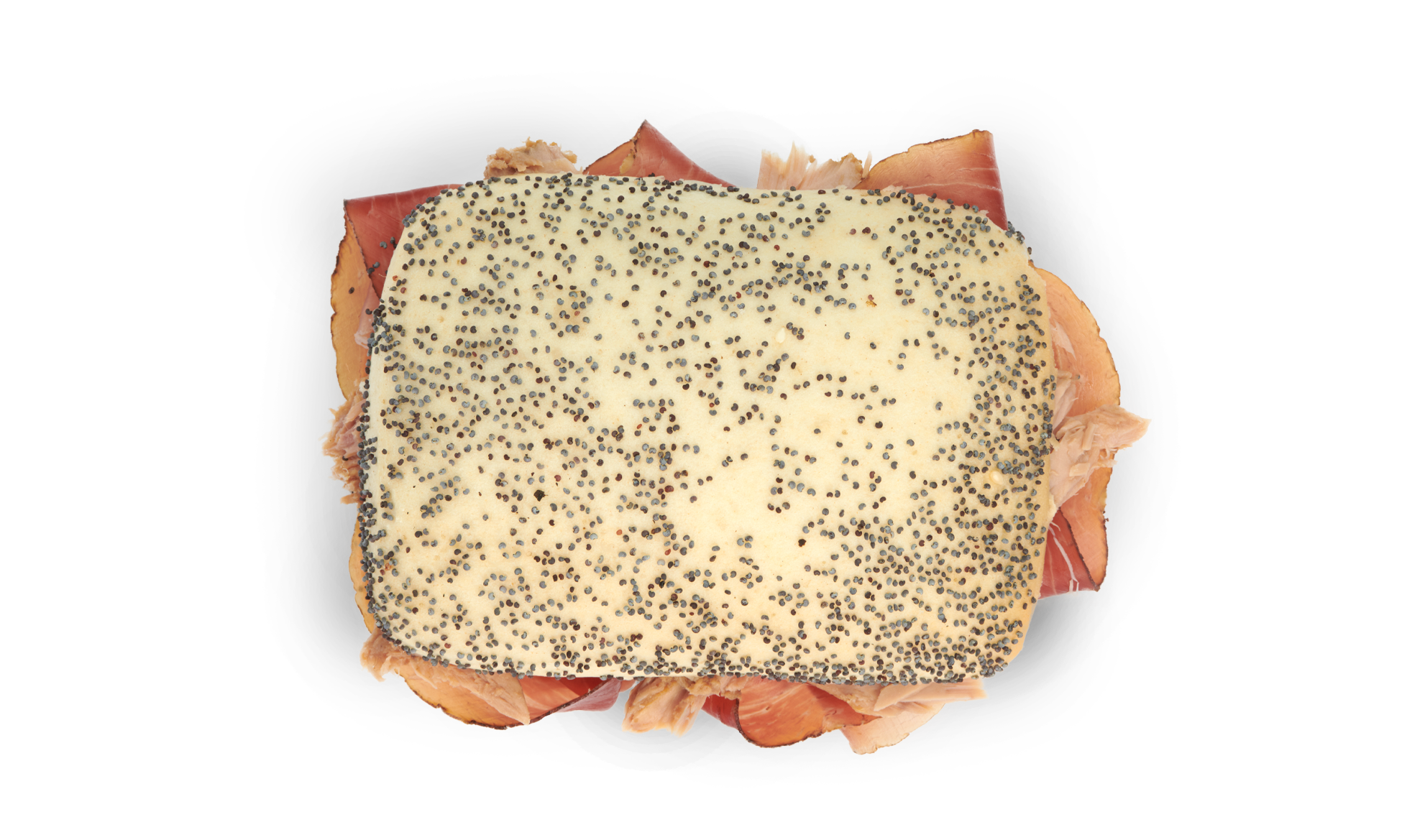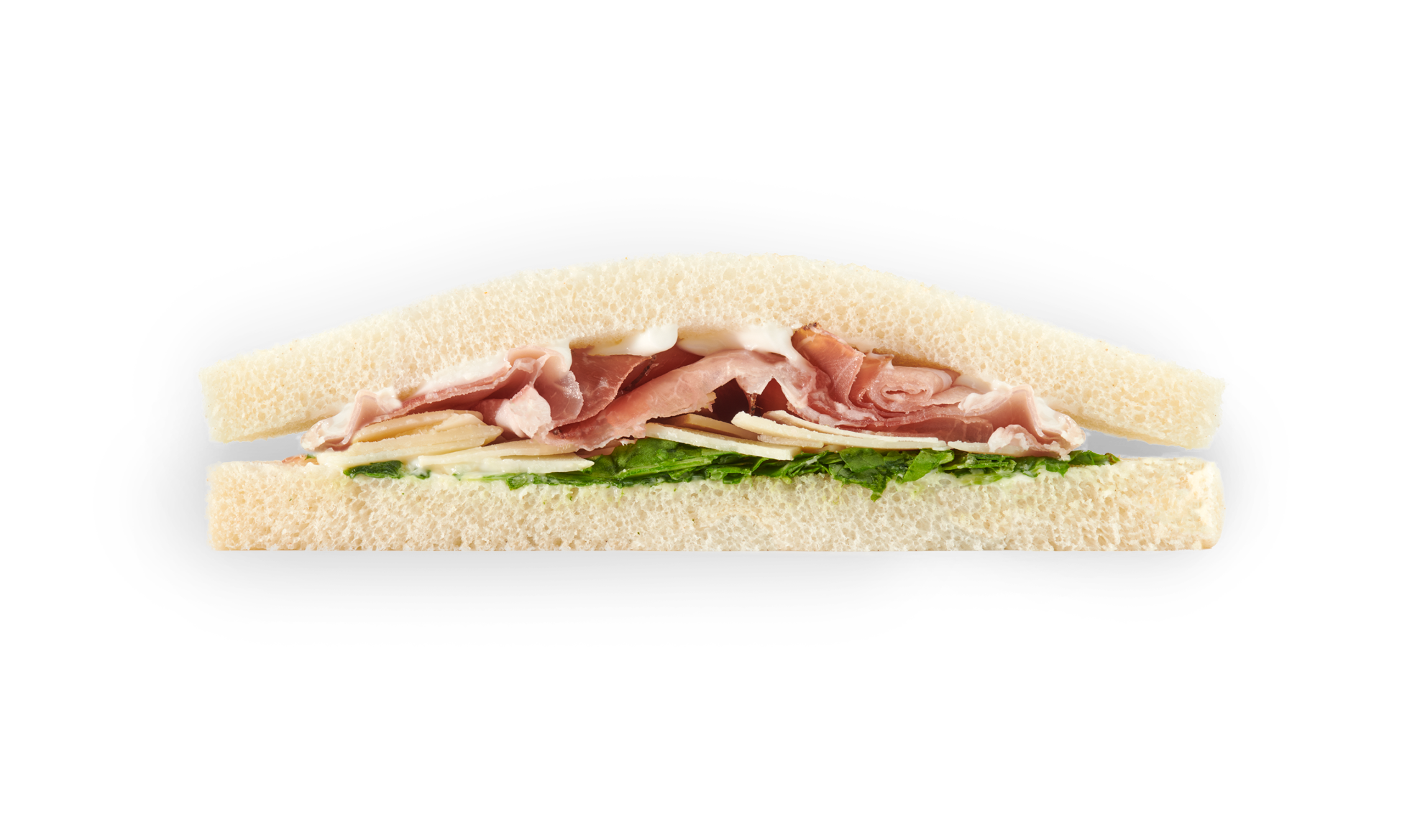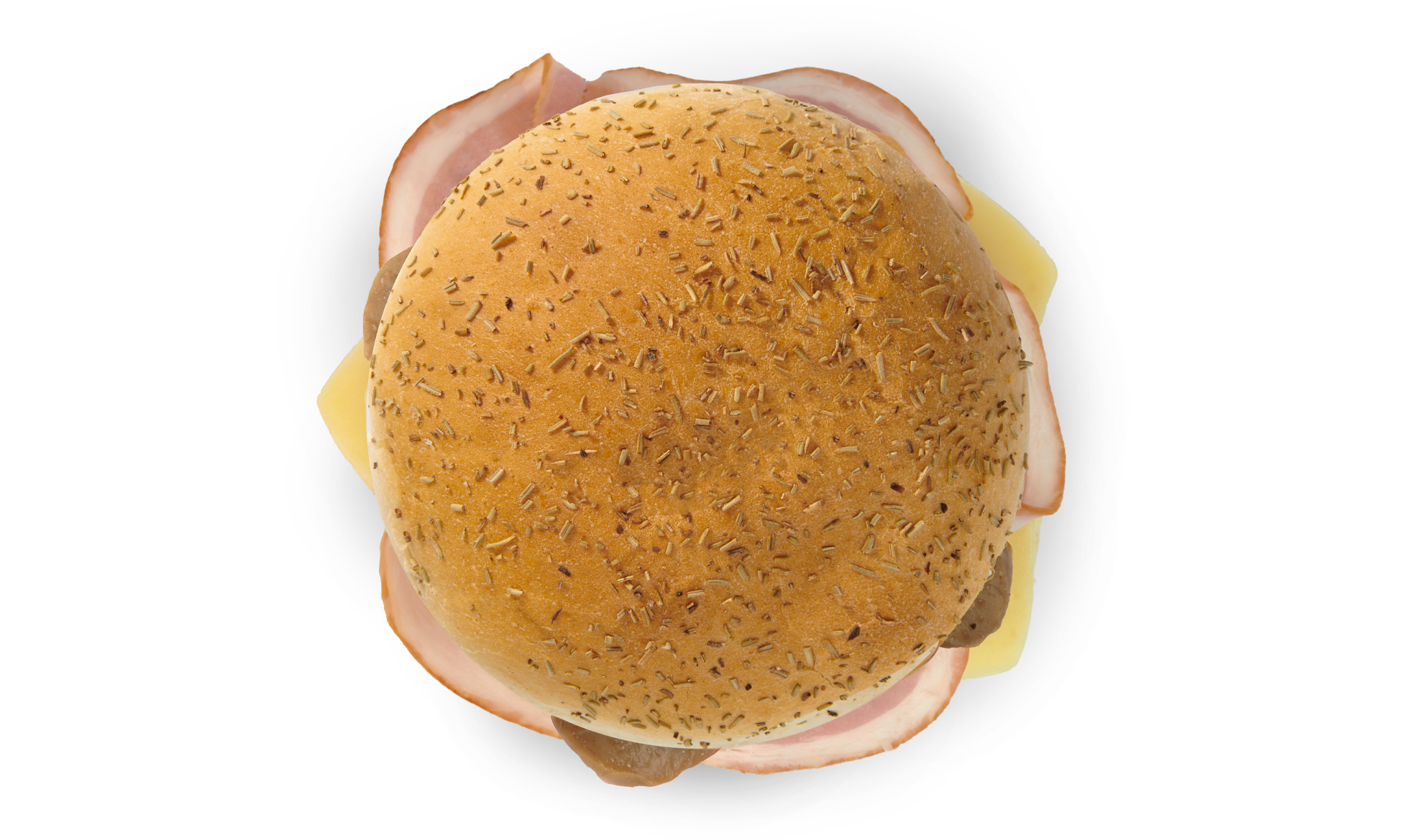 We offer a wide range of quality tramezzino sandwiches, sandwiches and bruschettas to enrich the offer of your refrigerated counter. Discover our snacks designed for large-scale distribution.
Quick but tasty snacks for those who are always on the run. Our fresh tramezzino sandwiches and sandwiches are ideal for vending machines. Discover our line for the vending channel.
Hot sandwiches and freshly baked bruschetta to enrich your restaurant menu. Let yourself be won over by the superior quality of our offer for the Horeca sector.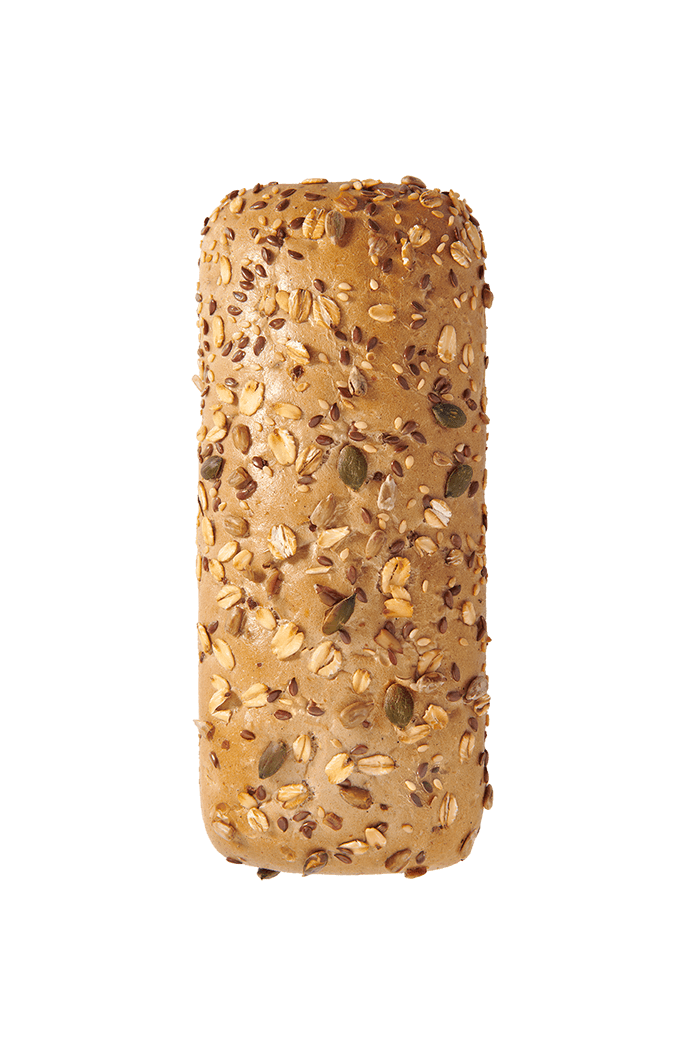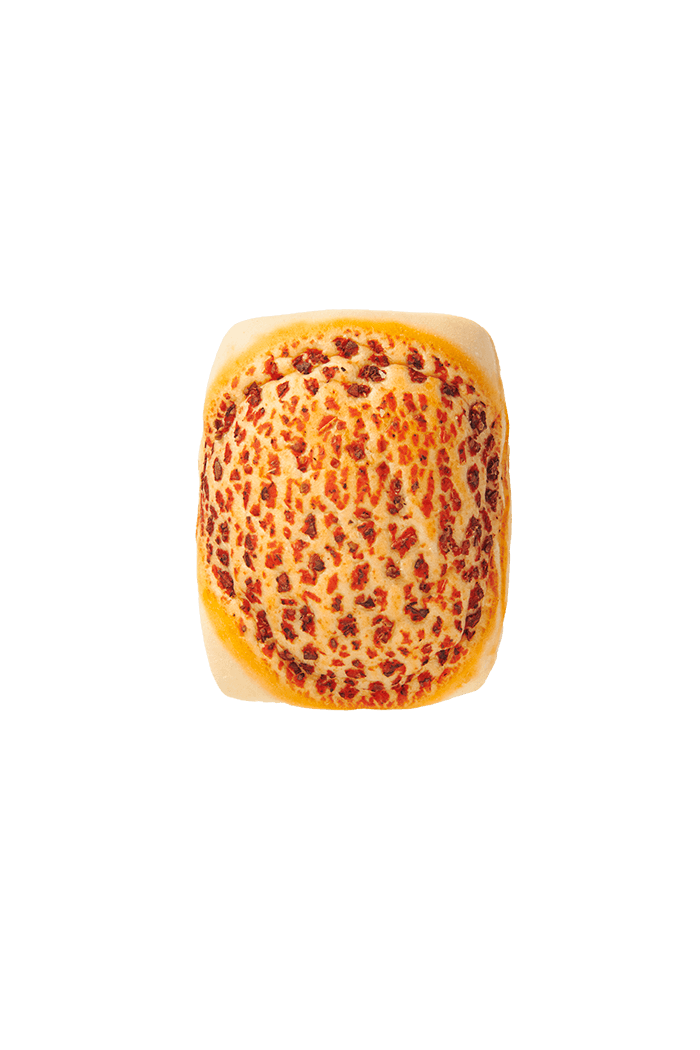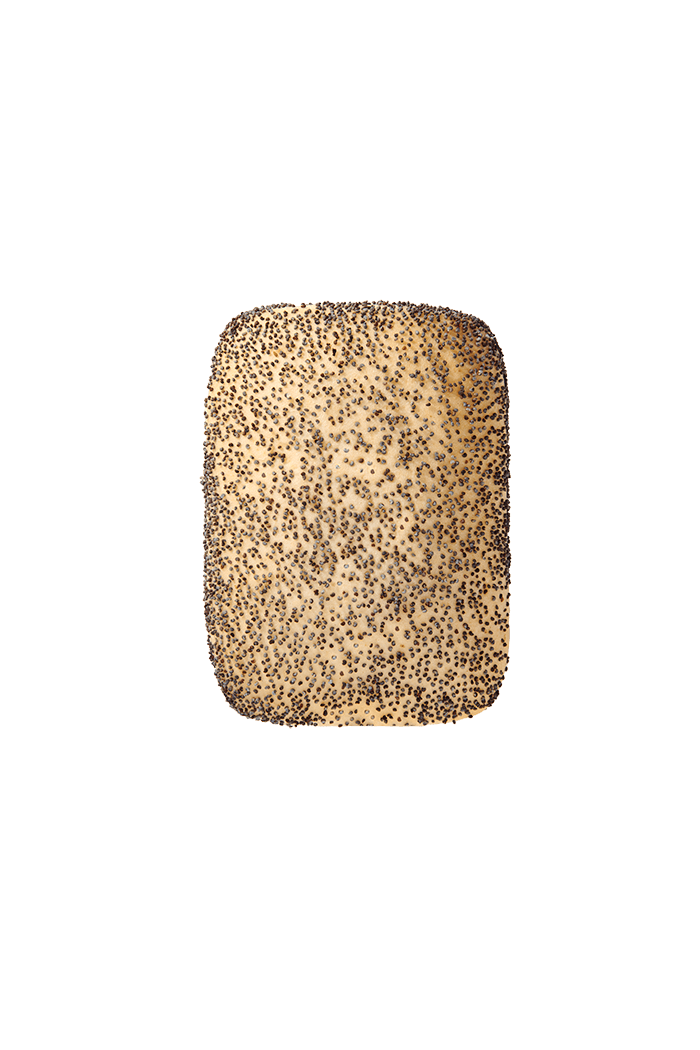 Our bread